Split65 Wireless Walnut Alice Keyboard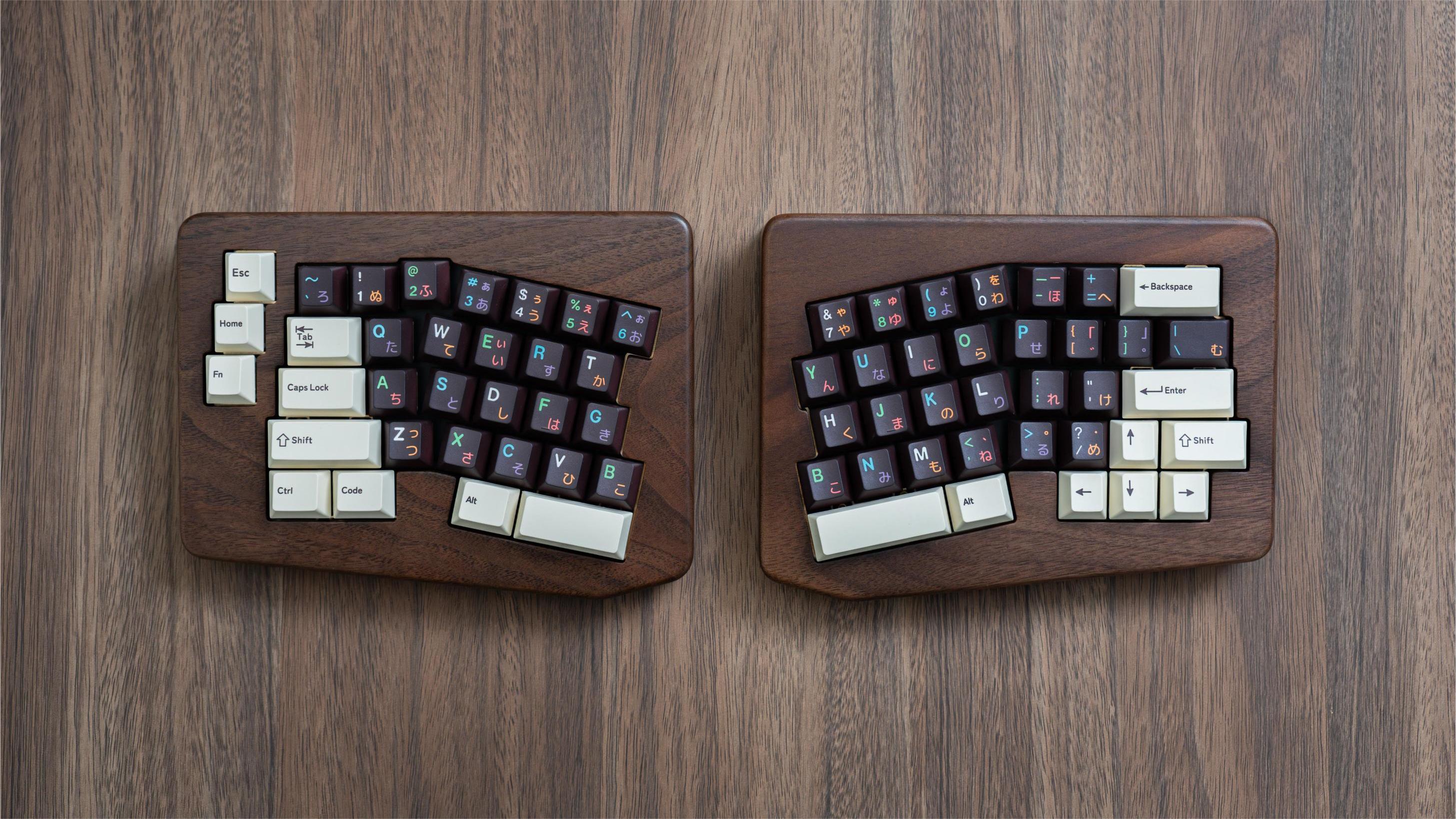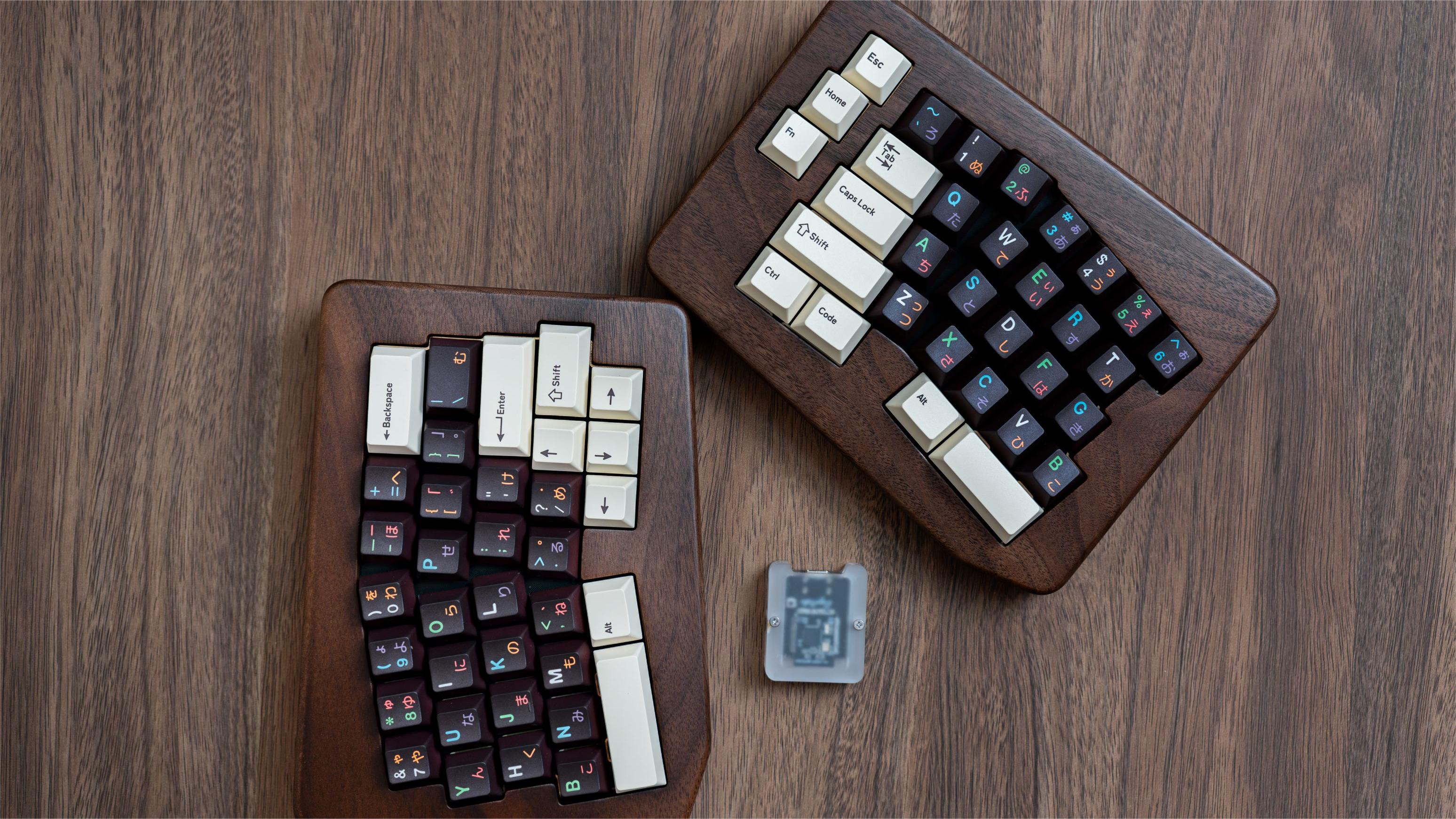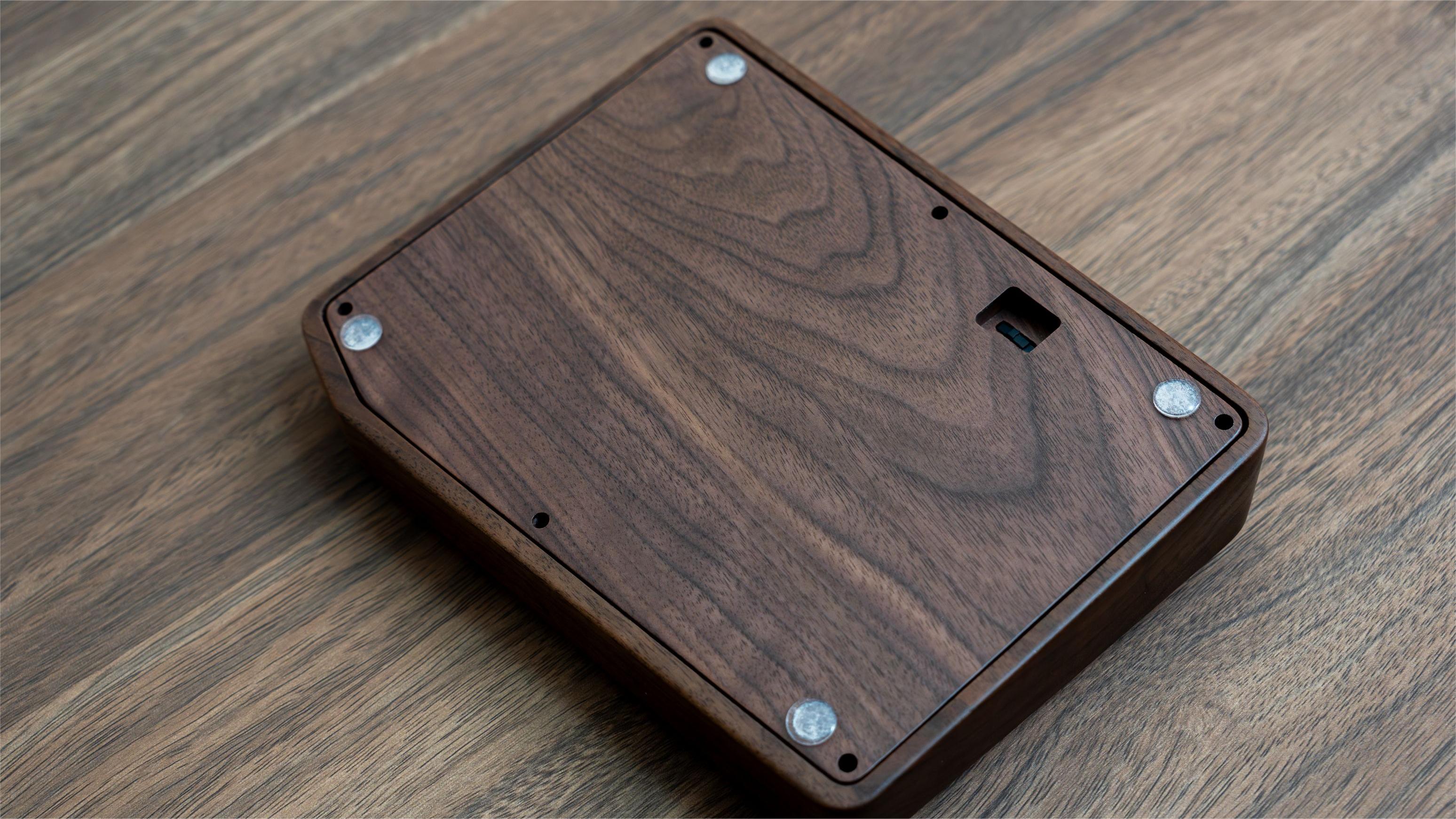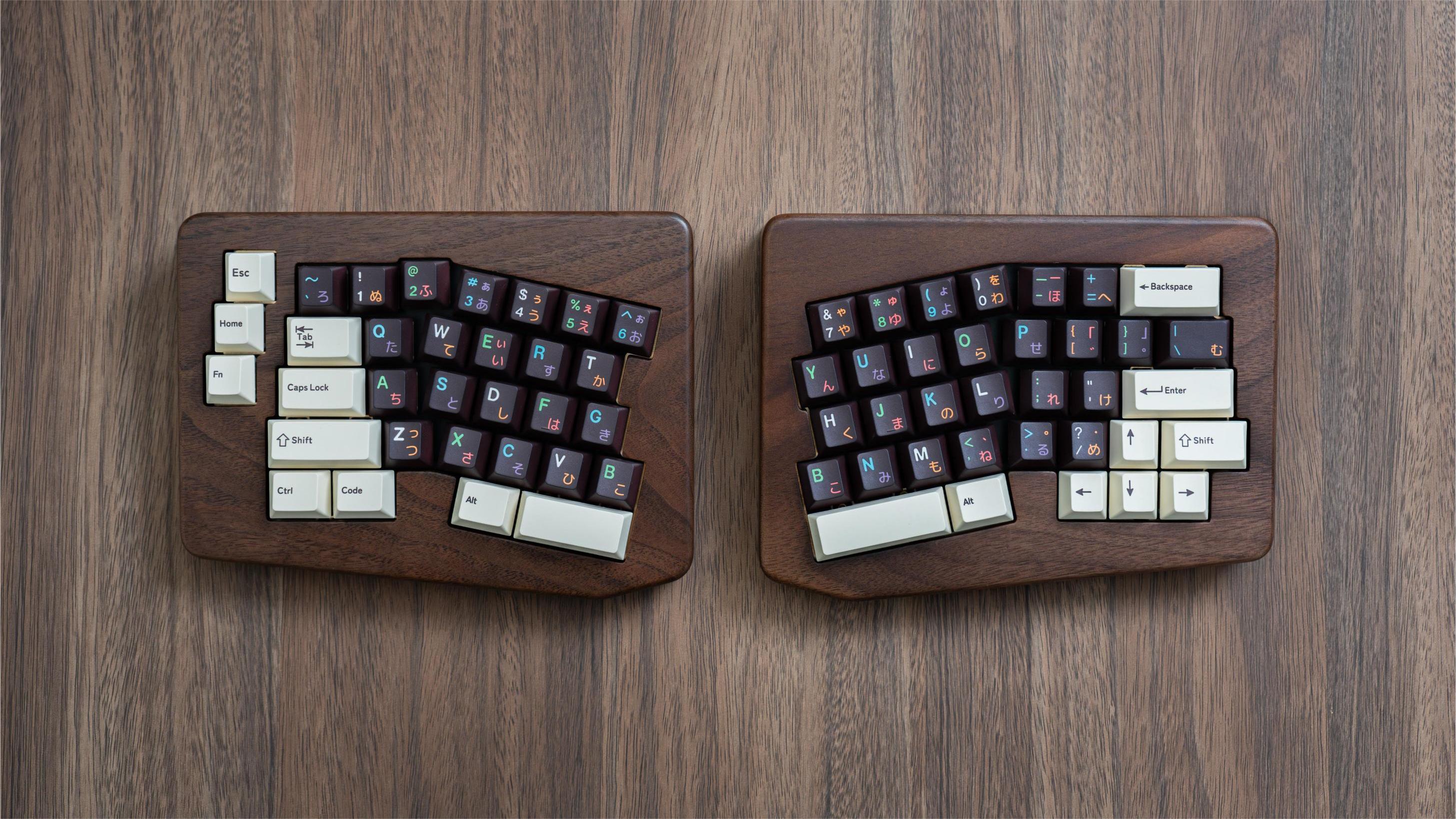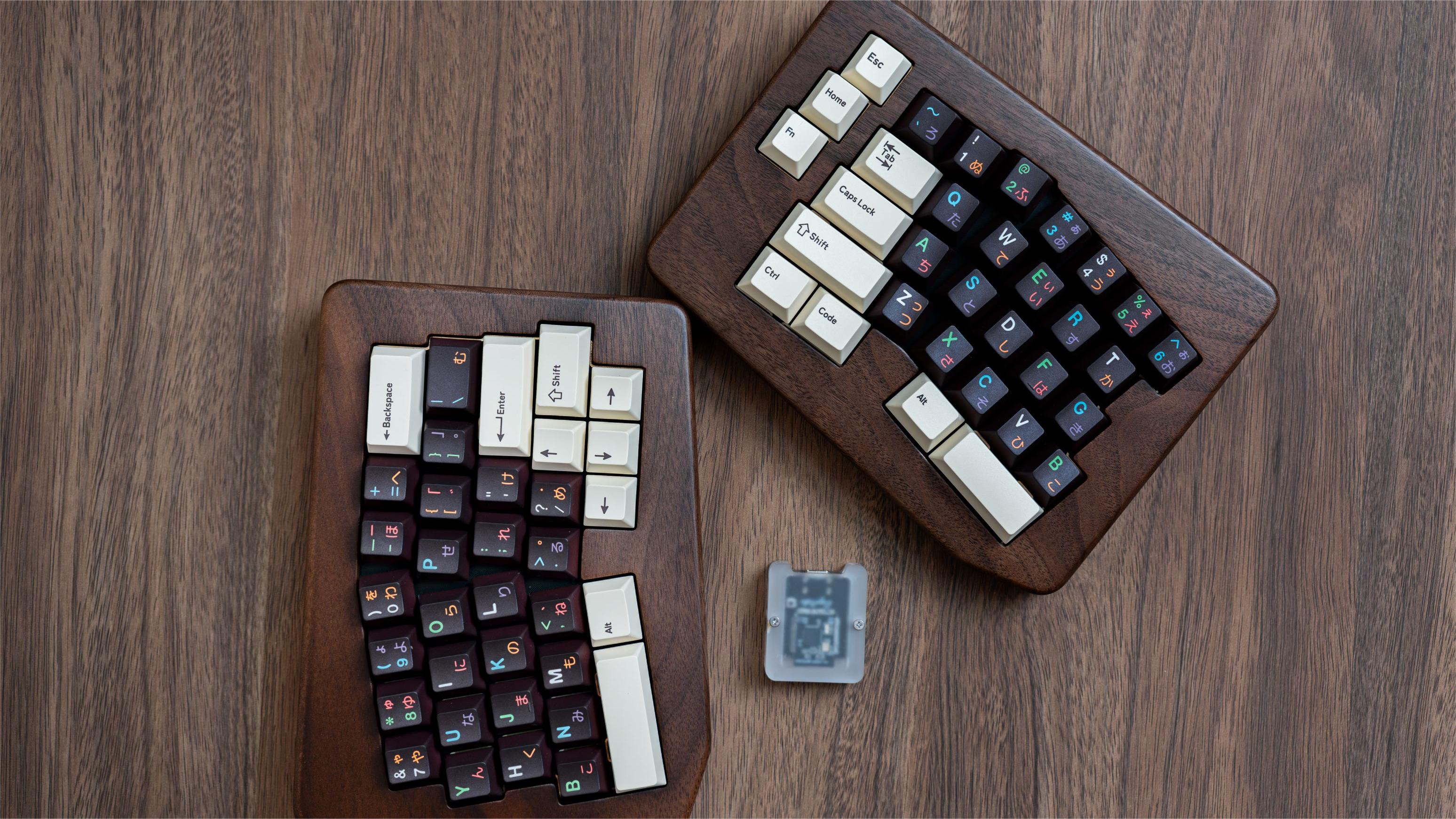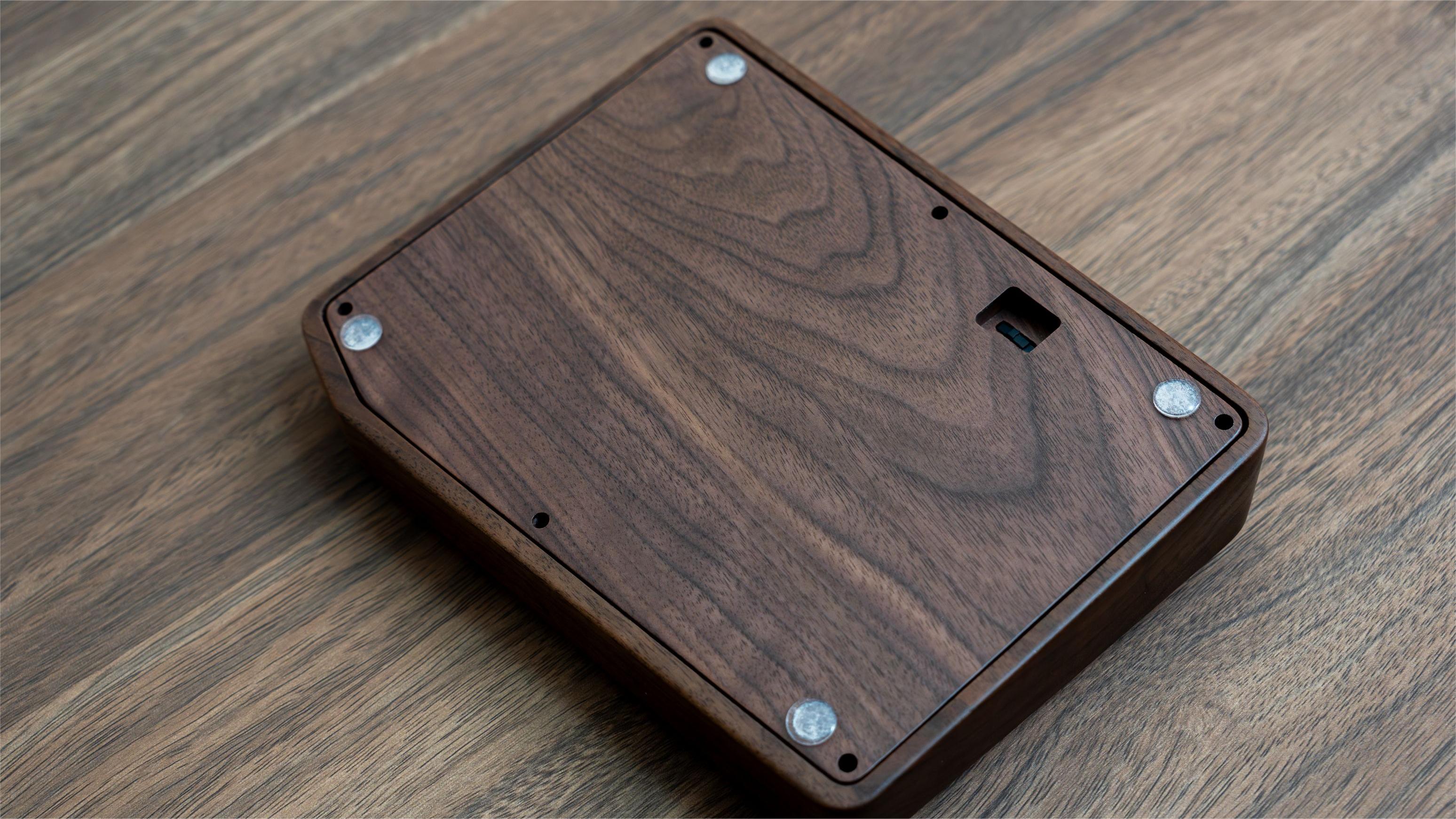 PACKAGING UPGRADE
Upgrade the packaging to a NICE Carrying Case, allowing everyone to use our keyboard anytime and anywhere.
POM PLATE
A high strength, yet flexible plastic. It is a great choice of material for a keyboard plate as it provides a less firm typing experience and modified acoustics.
Feature
— Ergonomic & Comfortable
— Hard wood Enclosure
— Graphical Configurator - VIAL
— Works With Windows, MacOS, Linux
— Reliable 2.4G Wireless (Single-Mode)
— Hot-Swappable PCB
— 2 × 1500mAh Battery, 1 Month
— Open-Source Firmware
Specifications
Typing angle: 7°
Front height: 22mm
Material: FAS Walnut

Support PCB/Plate stabilizers
Built Weight 0.96KG
QMK/VIA Supported(wired)

Pom Plate
PC Plate
Graphical Configurator - VIAL
You don't have to code to customize the Keyboard. VIAL is a free, simple, and powerful keyboard layout editor.
-Remap Any Key
-Tap Dance: One key can do two, three, or even four things. Tap for Q, hold for Shift.
-Layers: Allow the ability to change the functionality of the entire keyboard based on what "layer" it's currently on.
-Macros: Some great example uses for macros could be typing out and address, opening a program with a hotkey-shortcut or filling out a form.
https://get.vial.today/manual/first-use.html